The Business Incubation Lab (INCUBAF) supports the development of RD entrepreneurial activity component of the university, with the aim of provide the support structures for teachers and students to initiate new commercial or intellectual projects. INCUBAF contributes to increase the research and development and multi-disciplinary and inter-disciplinary innovation capacity by developing the specific infrastructure and attracting young researchers and highly qualified specialists, and supports students in developing entrepreneurial skills and provides tailored support for early-stage, high-growth businesses and ideas.
Domains of activity:
Research in business
Trainings in start-ups and business development
Consulting and business incubator
Services:
Training in entrepreneurship
Consultancy
Business incubation
Technology transfer
Development of spin-off companies
Conclude partnerships between university, government and industry through research contracts
Equipment:
Desktop computers and peripherals
All in One PC Systems
Laptops
Printers
Projector
Flipchart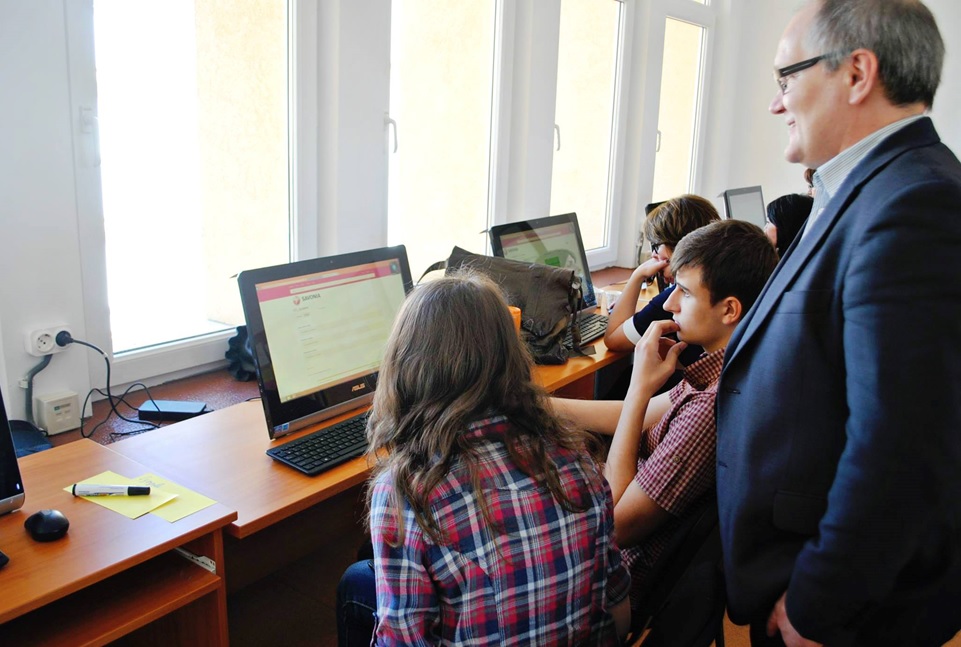 SCIENTIFIC & TECHNICAL TEAM:
Coordinator: Professor PhD. Gabriela Prelipcean (PhD supervisor),
Members: Professor PhD. Carmen Năstase, Associate Professor PhD. Carmen Chașovschi, Associate Professor PhD. Mariana Lupan, Associate Professor PhD. Angela Albu, Associate Professor PhD. Mihai Popescu, Associate Professor PhD. Carmen Boghean, Associate Professor PhD. Ovidiu Ghiuță, Lecturer PhD. Marcela Hurjui, Lecturer PhD. Ruxandra Bejinariu.